Latest Post by Gemini
2019-10-20 11:21:37
I have cosplayed both Ariel and Rapunzel and would love to do a set as either of them. I have always wanted to do like an Ariel human form transforms back into mermaid form set! Dang scary...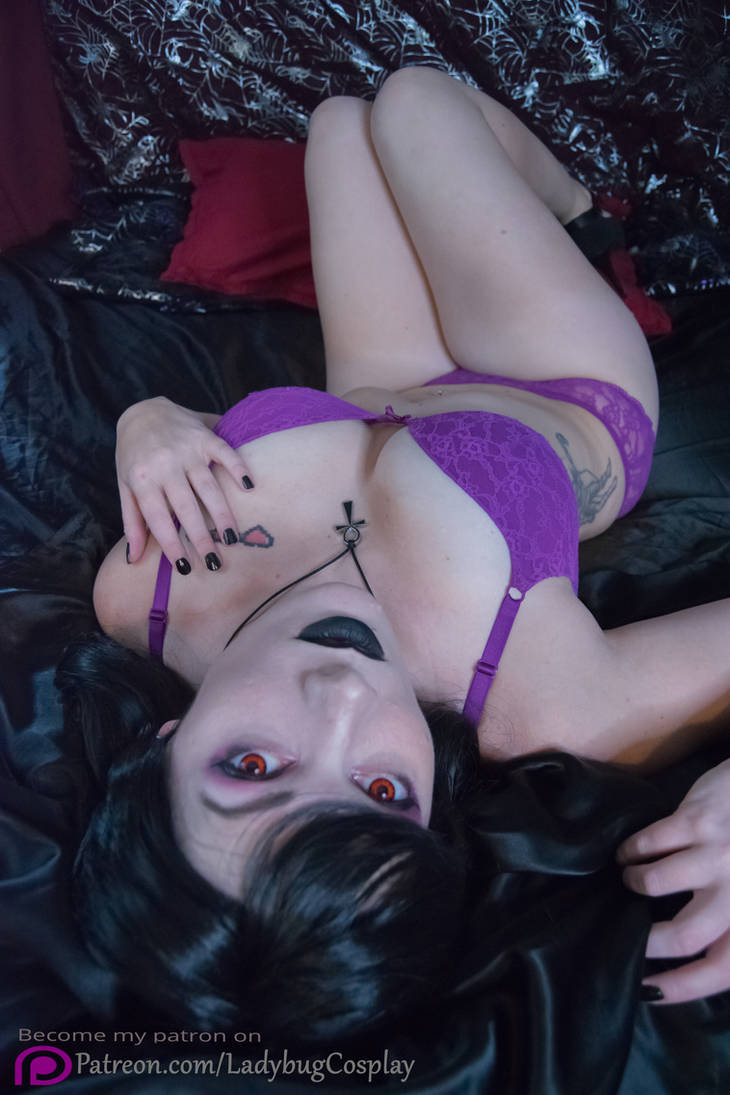 Spooktober is here and I could not be more excited!! I'm hoping to get some shoots done soon to have something to submit but I got flaked on hardcore... I'm in need of a good and reliable photographer. so in the mean time I'm just clowning around doing other things and working on cosplay! Mostly, I just wanted to drop by and tell everyone I'm not dead! (yet)
So apparently, my set didn't upload correctly or something so I've got to re-submit it. I'll keep you posted.
Hello Deviant family! Kanani and I had some fun shooting a bunch of content for you all recently and I thought I would show you some of the behind-the-scenes goodies! Which set are you most excited to see? Do you know all the characters? <3
Gatekeeper
Release date:
2019-10-21