Latest Post by ratman
2018-10-19 18:34:54
The old strip poker videos aren't on the site. Could you put them up please?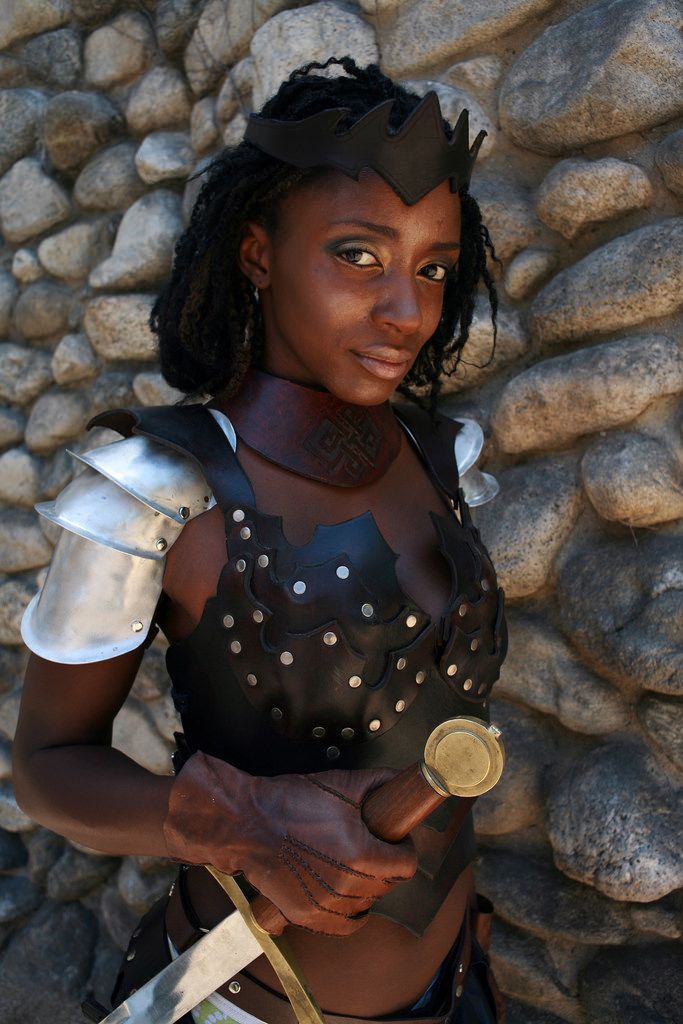 Well perhaps blogs fail to post from my mobile device for a reason. Today was supposed to be the day that I shot new Storm cosplay stuff T_T but that's not happening. Admittedly I'm not the most organized or best planner so things just happened too late to arrive on time but hopefully things will be done sometime in the not so distant future. I would like to focus more efforts on cosplay stuff though. The lack of seamstress skills does get in the way though. I do know of a few who I could call on for help but one is starting a family and another is home hunting and wedding planning so I'm not so sure how that will go. There's also the finding someone to shoot who will do it the right way as I could attempt to do it myself but my equipment and skill aren't on par with the standards of this site... but perhaps someday that won't be an issues *shrugs* That said I'm setting aside some funds to commission some things after I fix some financial things. I'm ...
Finally set up an Instagram for my modeling work here and elsewhere! I'm excited to share all the fun and sexy pictures I have tucked away, as well as sneak peeks at the future! Find me @siren_moon!
Hey guys! I just wanted to drop in and link you all to my social media if you wanted to keep up with me and my work! I'm mostly active on Twitter, but I've been trying to boost my following on Instagram as well! Twitter Instagram Facebook I hope everyone is doing well! I'm planning some more potential sets for the site so I hope you'll look forward to it! - Luna
Complete your collection of Cosplay Deviants trading cards with the full series 1-3 sets now available for pre-order.
Deadly-Vu
Release date:
2018-10-24