Latest Post by FeralFlame
2018-06-23 21:10:31
Maybe I missed it, but is the deviants schedule up for those working the booth, I couldn't find it, also any word on any deviant event going on like last year or is it not happening this year? ...
I am so excited to be attending gencon again with CD! I'm putting together a couple new cosplays and am super excited about my party costume! I never really cosplay OCs and I don't really do gothy/witchy looks that often, so I'm playing with both and dressing as a Tiefling wizard for the Gencon Party! I've been going through my Forgotten Realms player books and designing the chatacter! Yes, I know Tieflings are now in 4th and 5th editions, but I really like the plane touched version of the race AND the appearance options are way more flexible in FR. I'm designing my look around a killer pair of FABULOUS (and shocking comfortable) pair of boots I got from a friend and going with a dark fire mage vibe. Will pos pics of my desing and the boots as soon as I'm at my computer. Who will I see at gencon! I had so much fun meeting everyone last year! Who's coming to the party!? Its going to be an amazing team t...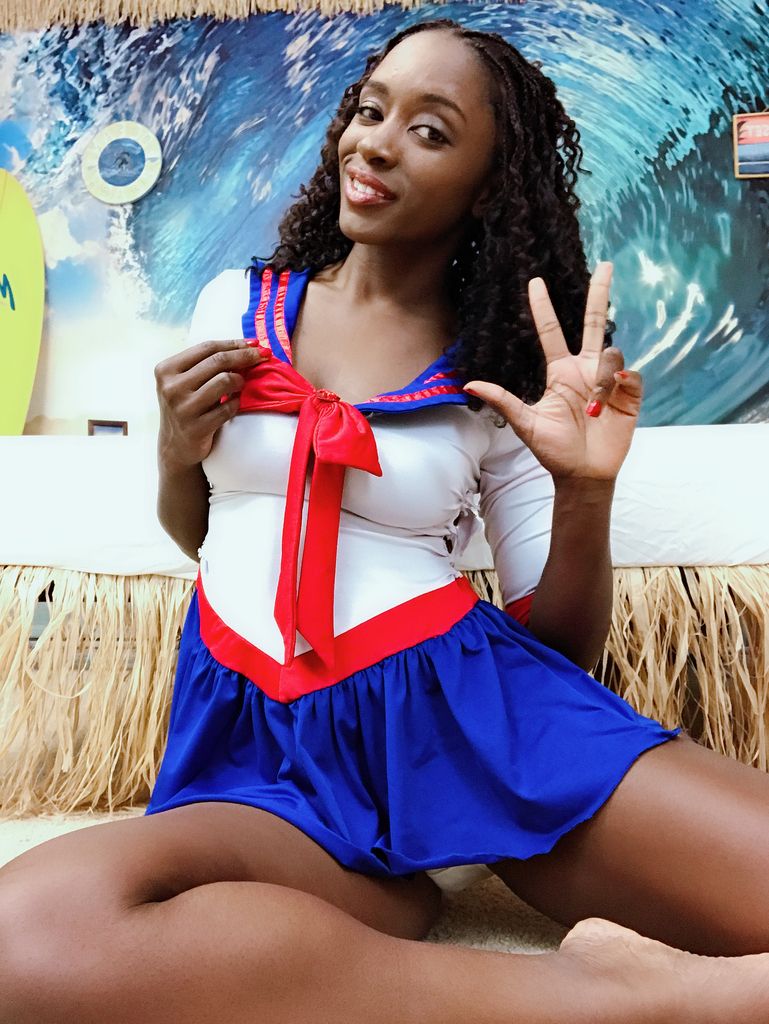 Welp let's try this again lol planning some shoots for the site and was wondering what cosplays you'd like to see me try out or any shows you thing I should check out. Netflix and Hulu are where I watch most things. If there's enough buzz around something I think it's more likely to be accepted though I'd prefer to be familiar and like the character before I do it of course. Other than that I might be shooting during anime expo. Not sure if I'll attend the con since my new cam job takes up a lot of time. Between that and moving things are still a bit tricky. If you'd like to attend a show pm me and I'll link you... and now I must go and prepare... have a great day guys
Hi there world! Gonna try to be around here more often! Nice to meet you all, and thanks for the love shared!
Complete your collection of Cosplay Deviants trading cards with the full series 1-3 sets now available for pre-order.
Miss Disaster
Release date:
2018-06-25