Latest Post by CaptainBeer
2020-06-30 20:50:13
I clicked the first Cancel Subscription button, which brings me to another page which says to verify my cancellation I should click the cancel button which follows. Problem is there is no button...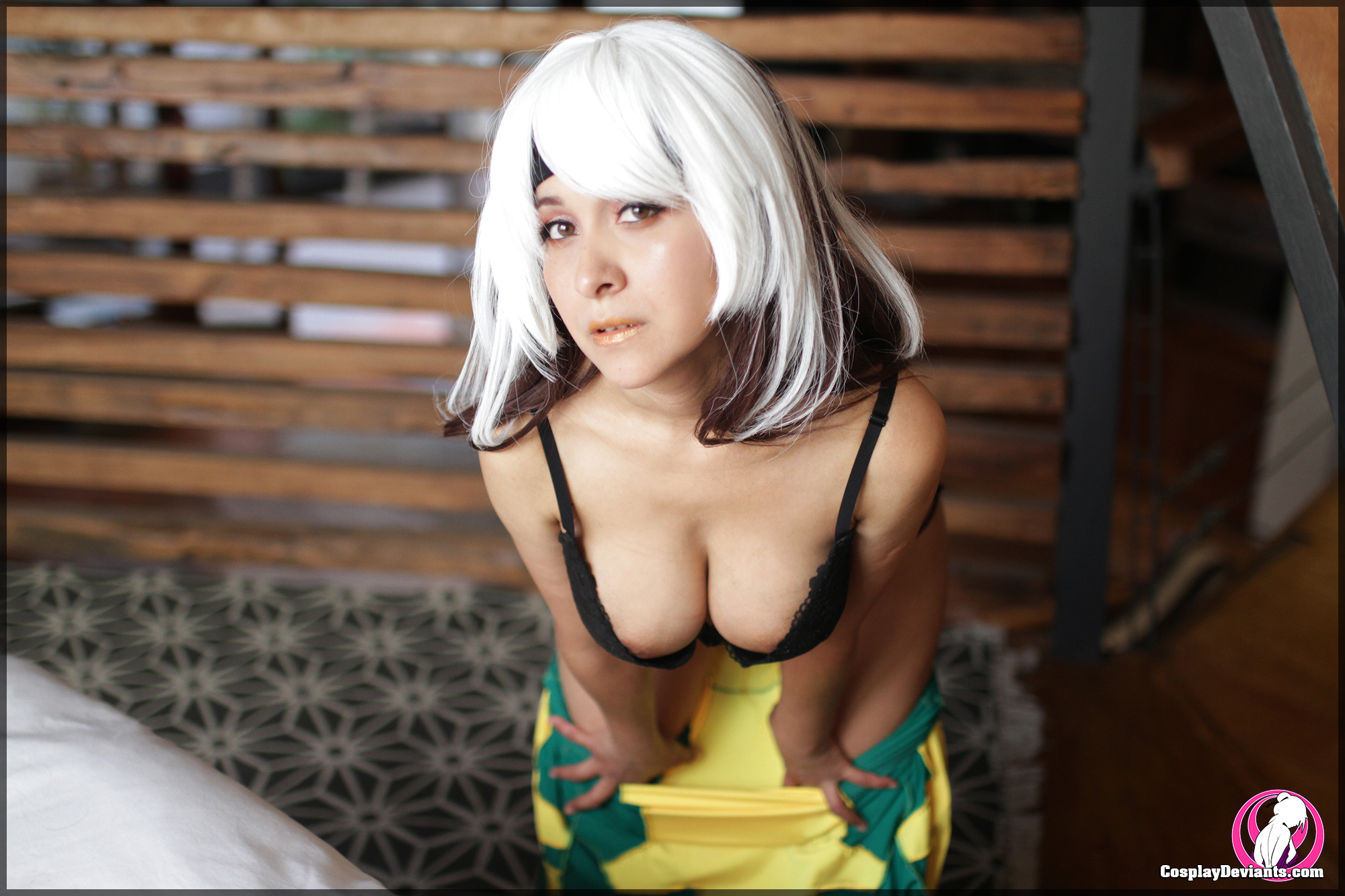 Hi there!! finally my set is up and im so happy for all your lovely comments, im Mikairo from chile.!! I hope make more and more sets to show you and i hope you love it like i do <3 !!
I'm tatooed photomodel, make-up artist and fantastic films addicted. I'm glad to be part of yours community)​​​​​ My first set goes up in august. It will be Mera from Aquaman.
Hey Guys! I hope everyone's health, both physical and mental, is fairing well! I gained a little weight from quarantine and am working on dropping it. I really need to start jogging or exercising or something, but I don't have the motivation at the moment. My mental health has been wavering a bit. I've had a really rough 2k20 so far. My spring term was basically just one giant train wreck after another. My step dad was in the hospital with pneumonia, and then my brother. At the beginning of the term, my aunt passed away. My cat had an emergency vet visit, which super sucked because I was technically unemployed at the time. My sister ended up in a horrible car accident here a couple weeks ago and it made it so difficult to take the calculus final exam. Which is what I'm studying for now, because my professor is having me retake the exam and putting me through the stress all over again, instead of, you know, working with me on a decent compromise as to how to...
Slashed
Release date:
2020-07-08