Latest Post by Coweater1
2020-07-12 14:51:09
Other than that I was charged the old price ( 15$ ) instead of the new price ( 12$ ). if that helps anything with the problem.
I'm so excited to be back on the front page of the site! It's been SO long, like, four years?! I'm really excited to be back as Billy from Stranger Things, shooting the set was SO much fun. Of course I always love shooting with SinfulSideofSSD and we've known each other for many years now, so it was really hard to keep in character as the bully Billy while laughing and slipping on the rocks in the water. I've done a few water shoots over the years despite being actually pretty afraid of the water in general, but this one is by far my favorite. It just looks so pretty and sparkly!! I hope you all have taken a minute to look at the set, please feel free to drop a comment and let me know what you think, I'm always happy to hear your thoughts! Hope you all have enjoyed it, and I look forward to bringing more content to you all soon! In the mean time, please enjoy some BTS shots from the shoot :-)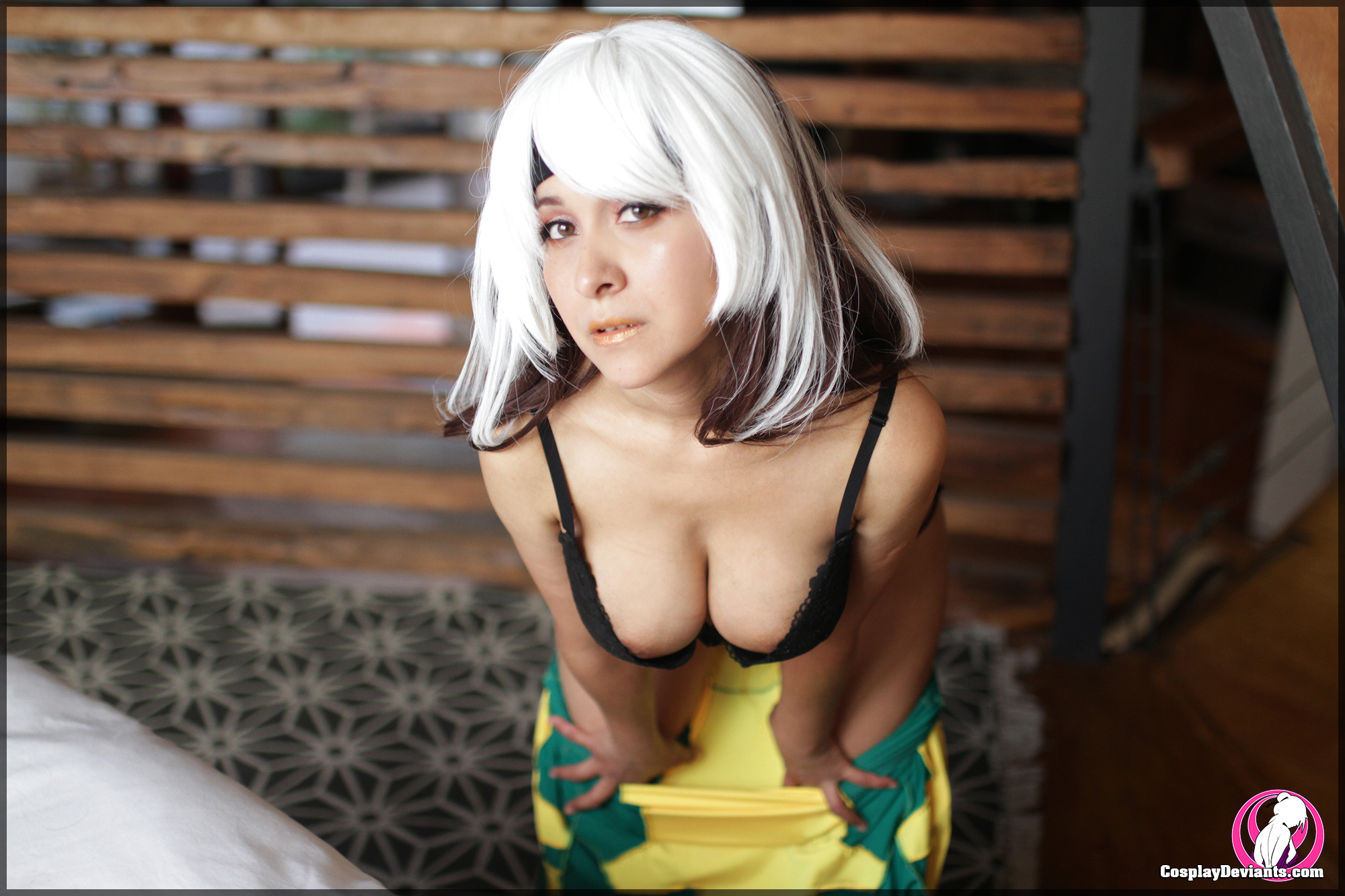 Hi there!! finally my set is up and im so happy for all your lovely comments, im Mikairo from chile.!! I hope make more and more sets to show you and i hope you love it like i do <3 !!
I'm tatooed photomodel, make-up artist and fantastic films addicted. I'm glad to be part of yours community)​​​​​ My first set goes up in august. It will be Mera from Aquaman.
By the Horns
Release date:
2020-07-15